Switchboard Upgrades Mornington Peninsula
Licensed
Insured
On-time Guarantee
What is a switchboard upgrade?
You already know what a switchboard is because every home in Australia has one. It is the heart of the electrical supply throughout your home, and it transmits the electricity from the national power grid to the rest of the building. Many of the switchboards in our homes are too old for safe, everyday use, according to AS3000:2018 Australian wiring rules and legislation. A switchboard upgrade is an electrical replacement that brings it up to standard. It isn't just great for your property's safety; the presence of a modern electrical switchboard with a safety switch is mandatory.
What is a 3-phase switchboard upgrade?
Like commercial properties in the Mornington peninsula, properties with high electricity requirements may require a 3-phase switchboard. This switchboard is typically installed in large buildings but can also be installed in more significant residential properties that run many electrical systems. Homes may need a 3-phase switchboard upgrade if they have multiple air conditioning or ducted units. #-phase switchboards come with many benefits because their power supply is very consistent and won't drop to zero because of how powerful they are. They are highly energy-efficient, and there is a lot less cabling involved in the installation.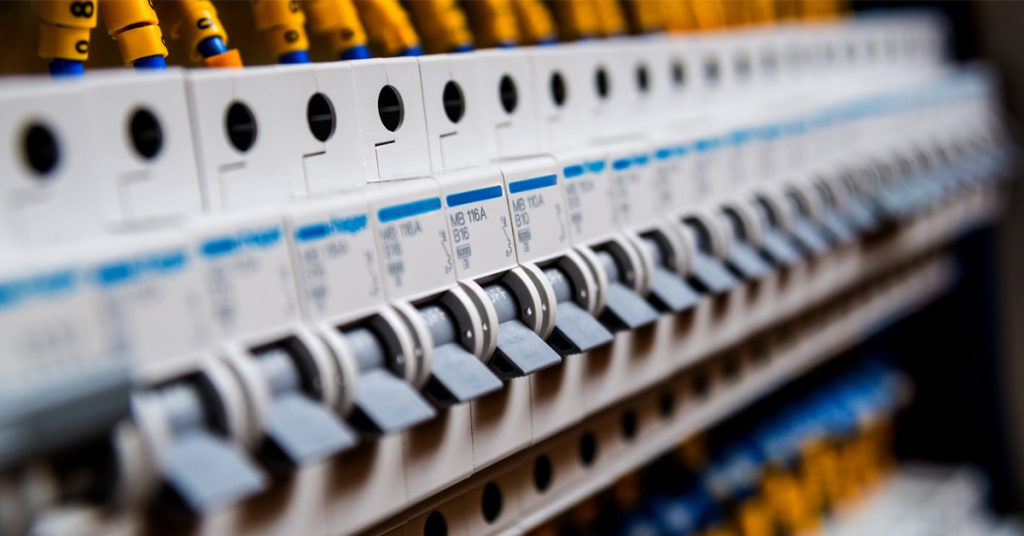 Everything involved in the process of a switchboard upgrade
There are a few steps a licensed technician will undertake during a switchboard upgrade, but they may differ based on your building's age and the wiring system, influencing what needs to be done. Regardless of the specifications of your property, the technician will have to follow strict safety guidelines and regulations to ensure the job is done correctly and is compliant with the law.

The power supply to the property will be turned off to ensure a safe switchboard upgrade
Old protection devices and fuses will be appropriately removed and disposed of safely
An enclosure will be installed as well as the new RCD switches and breakers
The circuits will be connected to the updated circuit breaker, RCD switches
Grounding will be inspected and upgraded or installed if necessary
Electrical testing will be conducted throughout the entire process
It's important that you use a licensed professional to handle a switchboard upgrade because this is dangerous work. There are many more detailed steps not mentioned here that put the electrician indirect harm, which could also put your property in harm's way. Hiring an unlicensed professional could lead to nasty consequences, and it could cost you money in the long term. The upgrade process involves focused steps and proper techniques, and licensed electricians have received the required training to do them. There may also be additional steps that are often encouraged so that everything works well and is safe.
How long does a switchboard upgrade take?
Switchboard upgrades usually take a couple of hours, so you can expect the process to be anywhere between 2 to 6 hours, depending on the complexity and size of the switchboard. Older and much larger switchboards will take longer than typical switchboard upgrade jobs because more complexity is involved. Other jobs may be required, such as a mains upgrade; this will also increase the time it takes to complete the job.